Driving teachers
Learn to drive under the watchful eye of the best driving instructors.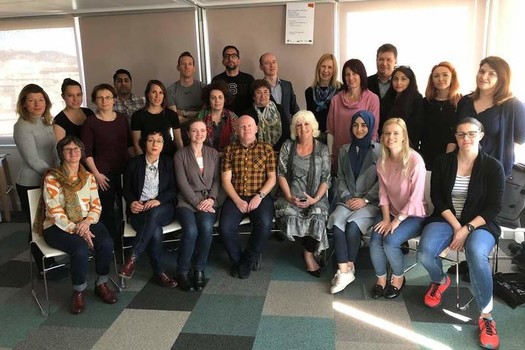 ERASMUS – OPPORTUNITY TO TRAVEL
Reservations. I was tormented for some time by the thought of going somewhere warm with Erasmus. I'm no longer 20 years old and have too many obligations to take such a step over night. I had to think things through carefully. Who will take ca...