PROGRAMME
Learn how to operate a forklift to increase your employment opportunities. The companies are looking for warehouse staff with the skills of operating a forklift every day.
As a forklift operator, you can be employed in various work organisations, where you work in the acquisition, unloading, internal and external transport and delivery of goods. These can be manufacturing companies, trade organisations, agricultural cooperatives, farms, hospitals, construction companies, railways or airports. Professional drivers need knowledge of operating a forklift, as they are more and more often responsible for the safe unloading and loading of the cargo they bring or they take away.
The forklift exam is intended for drivers of all types of forklifts (diesel, electric, gas) we meet in warehouses, production facilities, at work sites and the like. The course includes professional theoretical content that forklift drivers need for successful forklift operation and practical forklift driving under the guidance of the instructor. After the training has been successfully completed, you have the right to manage various types of forklifts and receive a certificate of competency for forklift operation.
PROCEDURE
The theoretical part of the training includes lectures with the exam containing the following topics:
Safety and health at work operating forklifts
The basics of power drives
Types and description of motors (petrol, diesel, electric motors)
Basics of electrical engineering, friction and lubrication, maintenance and hydraulics
Description and operation of forklifts
Theoretical exam
Practical part of the training under the guidance of experienced instructors
Practical exam
After successfully passing the theoretical and practical exam, you will receive a certificate of professional competence for a forklift driver.
TERMS AND CONDITIONS OF ACCESSION
At least primary school completed
Age of at least 18 years
Medical examination for psychophysical fitness for forklifts operation (recommendation)
Category B driving licence (recommendation)
Skills acquired in training for the national vocational qualification for forklift operator:
managing gas, motor or electric forklifts
Performing movements of goods using a forklift.
Verification and validation of the knowledge for the NVQ forklift operator takes place before the commission, which first verifies your entry conditions and evidence of the acquired skills and decides on the basis of the evidence on the topics for your theoretical exam and the contents of practical demonstration of skills required according to the professional knowledge and skills catalogue. In the consultation process, you prepare a personal portfolio that the commission evaluates and recognises in part or in full the contents of the catalogue.
By successfully completing the certification or competence check, you obtain a publicly valid certificate of national vocational qualification of FORKLIFT OPERATOR. It proves your competence for the vocational performance of the work of a forklift operator.
01
Postopek
1. - 3. dan: teoretično usposabljanje in strokovno predavanje.
4. - 6. dan: praktično usposabljanje na delovnih strojih - poteka na poligonu po dogovoru z inštruktorjem.
Teoretični in praktični izpit.
Vsi kandidati boste pred pričetkom tečaja prejeli gradivo in program praktičnega usposabljanja.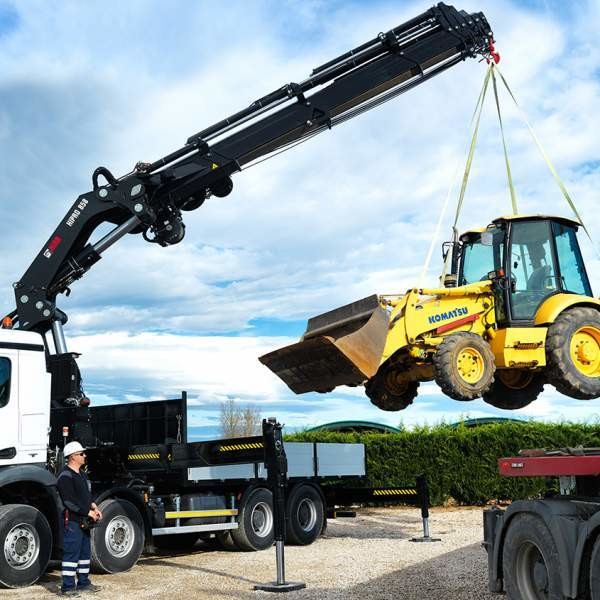 "Na usposabljanju upravljavcev avtodvigal na BB sem pridobil uporabna znanja."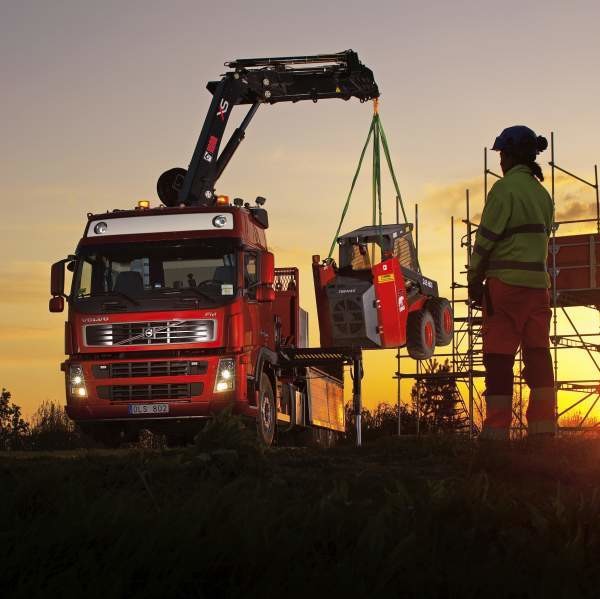 "Na usposabljanju za avtodvigalista na BB smo imeli odličnega inštruktorja."
02
Pristopni pogoji
Starost 18 let,
izpit B kategorije,
zdravstvena sposobnost kandidata,
praktično obvladovanje delovnih sredstev.
03