ECONOMIC TECHNICIAN
Economy is a versatile area, embedded in every moment of our private and professional life.
By participating in the programme, participants acquire general and fundamental economic and business knowledge and learn analytical thinking. They develop organisational skills; team building skills and strengthen the entrepreneurial mindset.
Economic technicians know their way around in the business world, in the field of finance and accounting, in various positions in the state administration, in small and large companies or as a sole entrepreneur.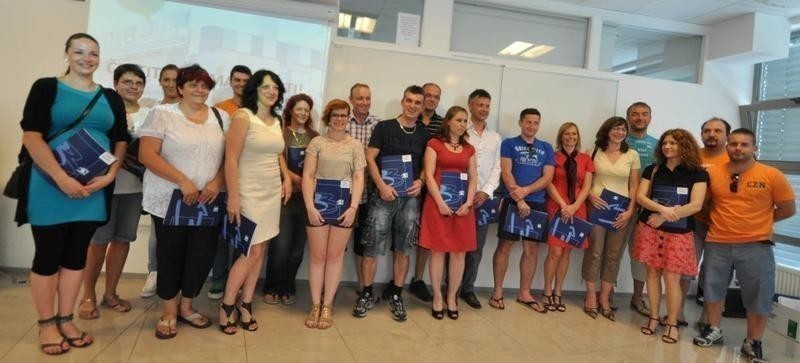 ACQUIRED KNOWLEDGE
After completing the education, the graduates know how to:
Manage stores
Develop one's own entrepreneurship
Plan and implement projects
Work in a team
Respect business code
Respect the rules of written and oral communication
Establish contact with others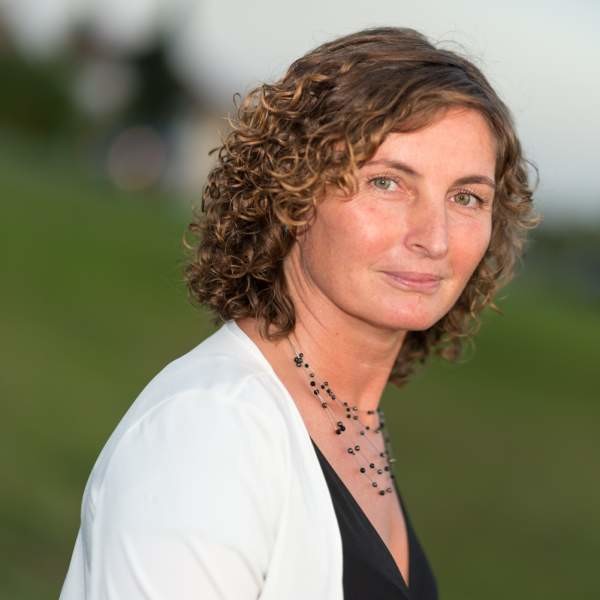 "Vaš vložek v znanje je lahko vaša najboljša investicija. Na BB vam jo pomagamo uresničiti."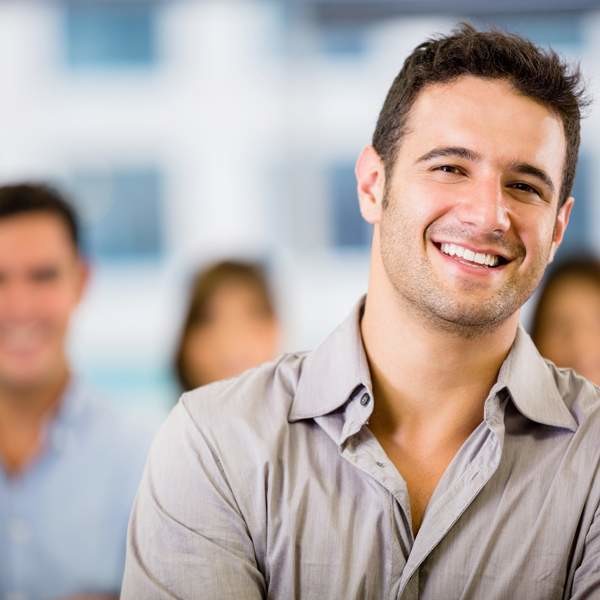 "Na BB mi je všeč, da si predmeti sledijo drug za drugim, da ni več predmetov hkrati."
PROGRAMME
The education is based on an adapted curriculum which enables studying while working for adults. The lectures take place three times a week in the afternoon and on Saturday morning. The educational programme lasts for two or three years and is completed with a vocational matura examination.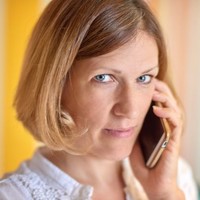 SAŠA PLAZNIK
sasa.plaznik@bb.si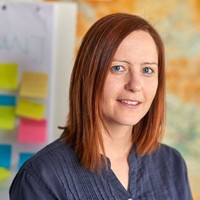 TATJANA ČEH-NAGLIČ
EMPLOYMENT
The acquired education enables employment in:
Administration
Accounting
Public administration
Administrative and admission offices
Production and service companies
Postal services and tourism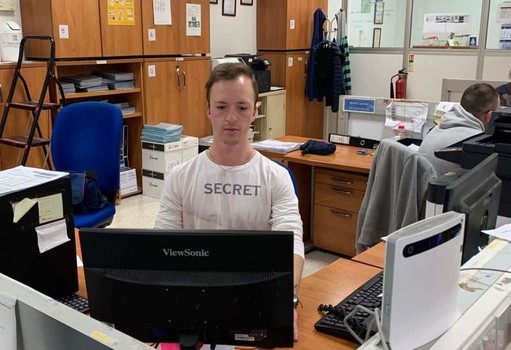 Erasmus and the coronavirus
I've already travelled quite a lot, mostly I spent summers and autumns abroad, but I never had the chance to go to warmer places in winter. I learned about Erasmus+ in 2018 in my first academic year, but somehow, I found no time for a two-month in...