PROFESSIONAL MEETINGS AND CONFERENCES
The strategy of the B&B educational organisation is focused on quality and continuous improvement, development of new programs, projects, care for the satisfaction and professional development of employees, so we are constantly striving for improvement.
We believe that it is especially important to deepen knowledge as a combination of humanities, social sciences, natural sciences and technical sciences.
This is why our events are designed interdisciplinary.
We actively connect and cooperate with the environment –- both local and international.
We encourage innovation and practical orientation.
You are welcome to join us on our journey.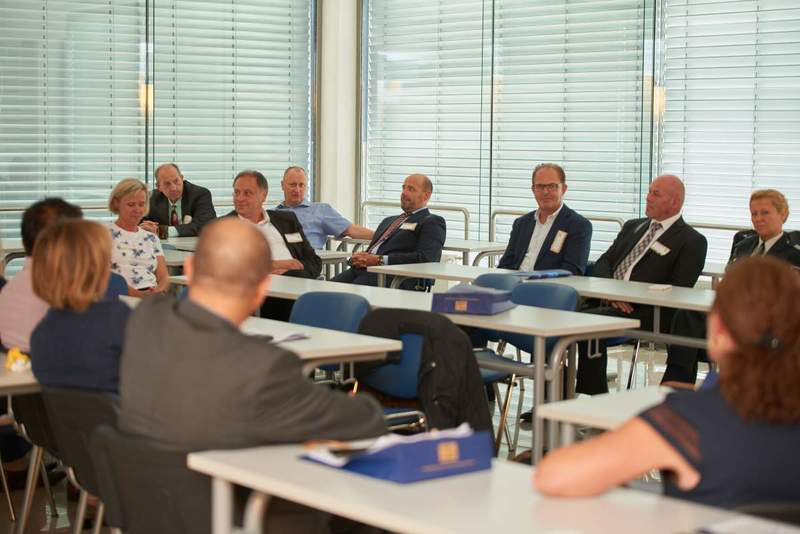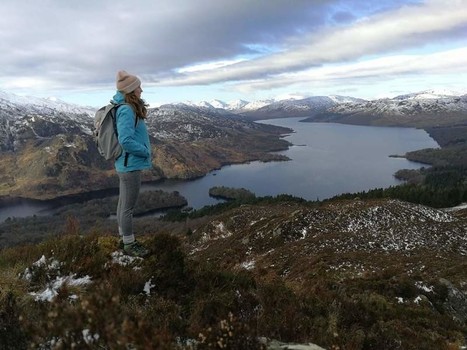 Via Erasmus to Scotland
Living alone for two months in an unknown country, 2.5 hours of a plane ride away from your family and friends does not sound very good at first. However, you must also consider all the good things this kind of opportunity brings. Firstly: A n...