PROFESSIONAL MEETINGS AND CONFERENCES
The strategy of the B&B educational organisation is focused on quality and continuous improvement, development of new programs, projects, care for the satisfaction and professional development of employees, so we are constantly striving for improvement.
We believe that it is especially important to deepen knowledge as a combination of humanities, social sciences, natural sciences and technical sciences.
This is why our events are designed interdisciplinary.
We actively connect and cooperate with the environment –- both local and international.
We encourage innovation and practical orientation.
You are welcome to join us on our journey.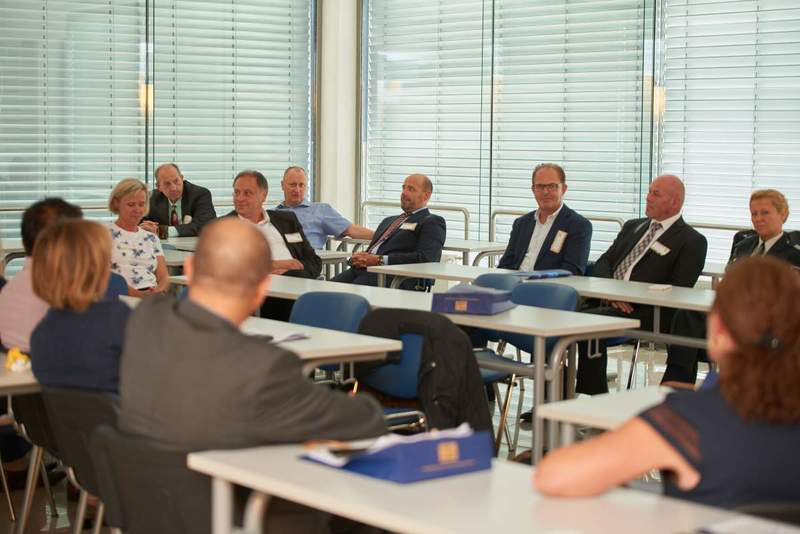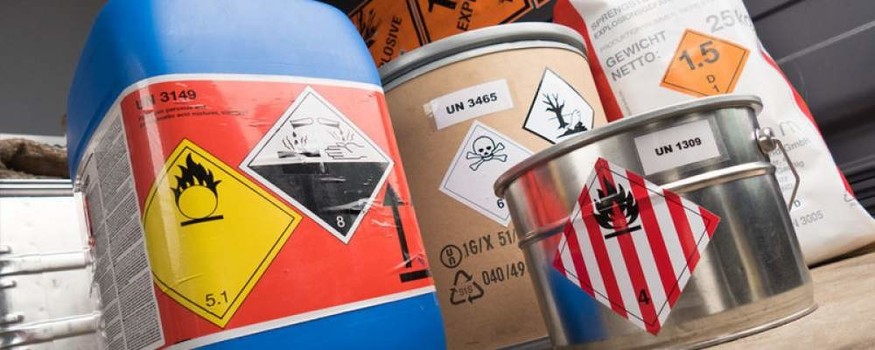 Is an ADR exam really necessary?
Occupational drivers may encounter cargo of dangerous goods. And you often wonder when you can transport it under no special conditions, and when it is necessary to have passed the exam for the transport of dangerous goods, a properly equipped veh...