ENVIRONMENTAL PROTECTION
The profession of an environmentalist is distinguished by the focus on future.
Environmental protection studies enable the transfer of a compromise between environmental protection and modern technological progress into practice.
After completing their studies, the graduates are able to create good conditions for human health, well-being and quality of life, as well as the preservation of biodiversity. They learn to analyse and identify trends in Europe and the world, comprehensively address developments in the field of environment and monitor trends in the field of sustainable development.
ACQUIRED KNOWLEDGE
The graduates gain comprehensive knowledge and skills in various fields of environmental protection. They understand the fundamental issues of sustainable development and in this context especially the issue of environmental protection. They develop the ability to research and answer society's increasingly complex developmental issues.
The graduates of environmental protection shall acquire:
Expertise in the field of environmental protection
Knowledge of the use of scientific and professional methods in solving environmental problems
Knowledge of communication in the profession and between the disciplines
Ability to think critically and comprehensively
An open view of alternative solutions and perspectives
Skills for creative work in the field of environmental protection
Initiative and autonomy in decision-making and management
PROGRAMME
The environmental protection programme lasts three years and is completed with the defence of the diploma thesis. It is modular.
The Environmental protection higher education professional programme is based on the needs of a modern society aimed at sustainable development. We want to deepen the awareness of the need to find a compromise between environmental protection and modern technological progress.
The curriculum enables the acquisition of knowledge in the field of social sciences and natural sciences, and is therefore suitable for everyone.
EMPLOYMENT
The study allows for promotion in the workplace, taking more responsibility, employment in managerial positions in the economy and public administration, or self-employment.
Based on the comprehensive knowledge and skills acquired in the field of environmental protection, environmental protection graduates are a valuable asset of any environmentally responsible company. They are able to advise on sustainable development, complying with the legislation and business laws.
A positive opinion on the programme was given by the Ministry of the Environment and Spatial Planning of the Republic of Slovenia.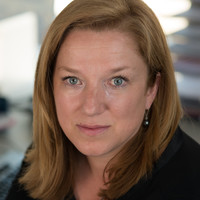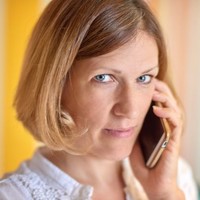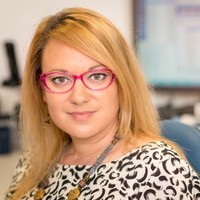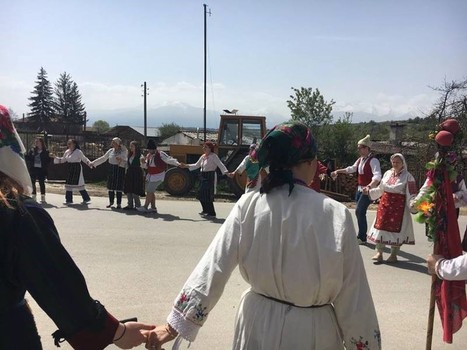 Why would anyone go on Erasmus exchange… to Bulgaria?
I'll be completely honest: because I found the possibility of Erasmus exchange at the American University of Bulgaria (AUBG). This is an American university that offers programs accredited both in the USA and Bulgaria, which was e...