Podaljšanje kode 95
Have you checked the validity of your code 95 yet? A number of holders have their code 95 expired. In order to be able to renew it without being in violation, it is necessary to obtain a certificate of completed regular training obligations of 35 hours.
01
PROGRAMME
Regular training is compulsory and must be completed every five years for 35 hours or every year for at least 7 hours. You must complete the training before the expiry of the certificate attesting regular training.
Regular training is carried out in the form of attending a compulsory course and the practical implementation of the required objectives according to the catalogue of knowledge required for the acquisition of basic qualifications and the implementation of regular training.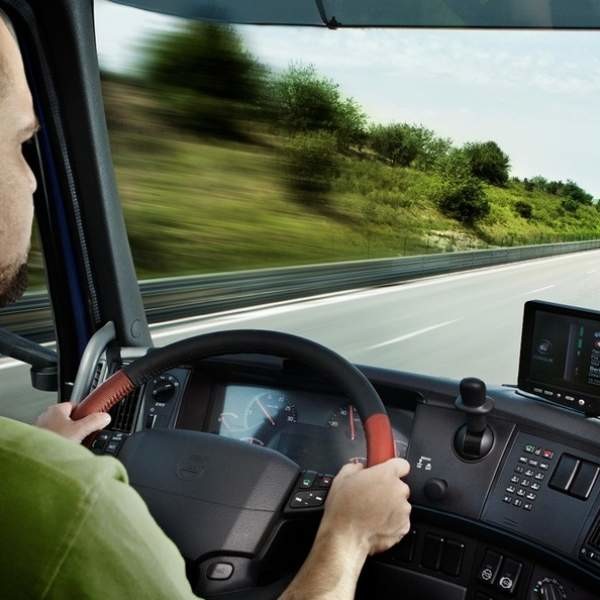 02
PROCEDURE
Depending on your needs and available time, you can decide for yourself whether you will attend regular training every year for 7 hours or every 5 years for 35 hours. The training is conducted in five programs. The drivers who re-acquire the basic driver's qualification in the current year and opt for annual trainings start their training the following year after completing the basic qualification.
Certificate
When you complete the 35-hour regular training, the authorized centre that carried out the last 7-hour training will issue a certificate confirming that you have completed the 35-hour regular training, based on the submitted originals of all five certificates of completed relevant regular training.
If, during the five-year period of validity of the basic qualification, you do not complete any training under the programmes that have already been implemented in previous years, you complete the training for all programmes that you have not yet completed during this time.
Code expired
If the validity of code 95 expires and you do not renew it in time, you must complete 35 hours of regular training according to the programmes defined for a period of five years, counting from the year in which you wish to re renew the code.
If you do not opt for annual training, you complete the training for all five programmes in the last year before the code expires.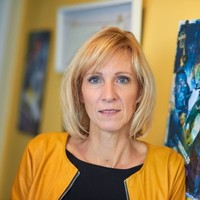 PETRA KRNIĆ
03