The desire for new knowledge and discovering new cultures led me to Romania, a country in south-eastern Europe. To tell you the truth, developing countries, including Romania, didn't attract me at first and I would probably never choose them as a holiday destination. I have always been more attracted to the highly developed Scandinavian countries, which are synonymous with the advanced and the rational, as they are famous for their sufficient own capital generation and technological development. Nevertheless, I have decided to give a chance to Romania, which had appropriate training for me in the Erasmus programme. As an education organiser and career consultant, I'm aware of the importance of lifelong learning, which is why I accepted the opportunity offered and decided to further educate myself in the field of coaching to benefit me in the future in my workplace. In my work, I often meet people who need help and additional encouragement in achieving their goals. These are sometimes students, job seekers or passing visitors of the B&B education and career centre. I realised at the training that coaching can be a great communication and motivational tool that opens fresh perspectives of personal challenges and strengthens the ability to make decisions, interpersonal efficiency and self-confidence.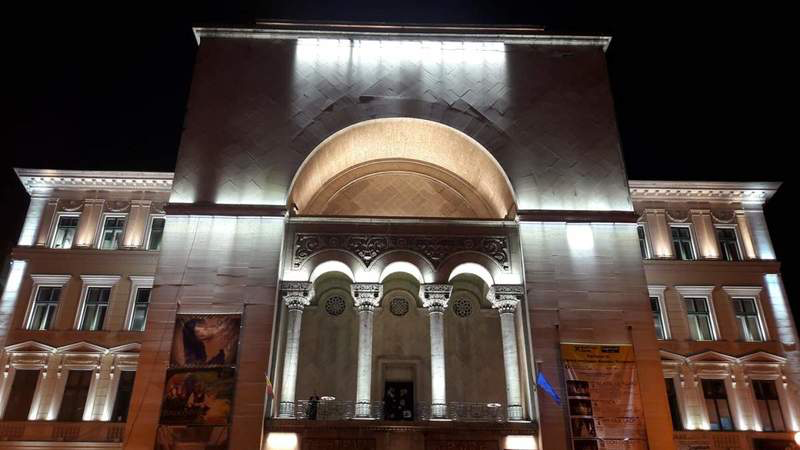 People learn the most through experience, at work, along with other people and with the help of others who can be our role models, mentors or teachers. That is why Erasmus programmes have a special value in my eyes, as they offer and enable a unique, international experience to the individual. There's the opportunity to be in contact with people of different cultures, behaviours, opinions and knowledge in one place. Already as a student, I went to a half-year exchange to Portugal and shorter exchanges to Turkey, Serbia and Germany. Unique memories and beautiful experiences.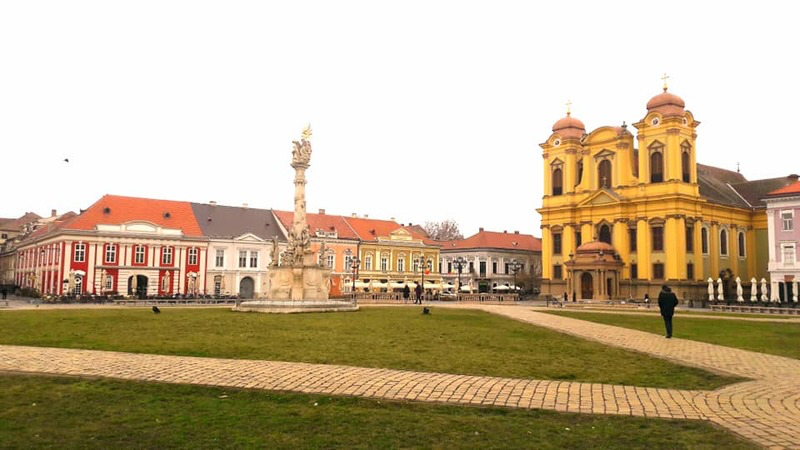 Like all others countries, Romania has left a unique mark on me. Upon my arrival in Timisoara, which some compare to Vienna because of the architectural heritage, I felt a strong sense of national belonging and awareness, as the flags of Romania were flying on numerous buildings. I have quickly noticed that Romanians are very proud of their country. People walking around the city don't rush anywhere. Everything is very calm and slow, there is no haste. I felt safe in the city. Despite the fact that they are not so technologically advanced, it seems they don't miss anything and are completely satisfied with their lives. I liked their modesty and simplicity. Besides the training, we had free time I used together with other Erasmus participants for various activities. I attended a traditional Romanian dinner where I liked their papanasi dessert the most.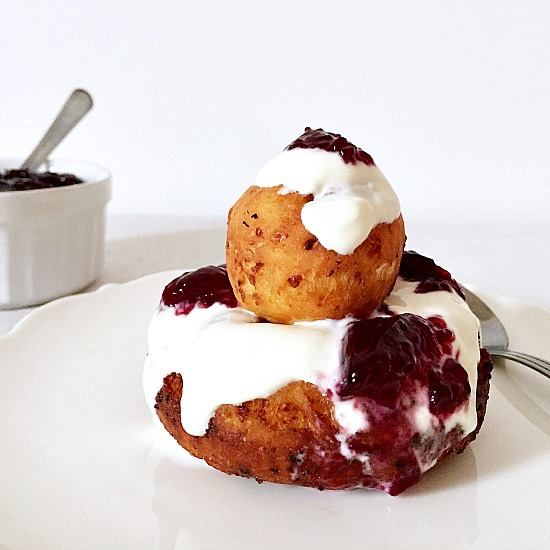 I was also impressed by the fantastic performance of the opera Tosca, which aroused very special emotions in the spectators. A girl from France sitting next to me was so moved that she cried. I was particularly impressed by the sunny day we spent in the heart of nature. We changed the lecture room for the ski slope, we borrowed the necessary equipment and hit the snowy slopes. The three-hour journey there and back was full of laughter and fun. None of us expected to ski, so we exchanged hats, scarfs, gloves and other winter clothes with each other. We helped each other and encouraged each other as some of the participants were skiing for the first time.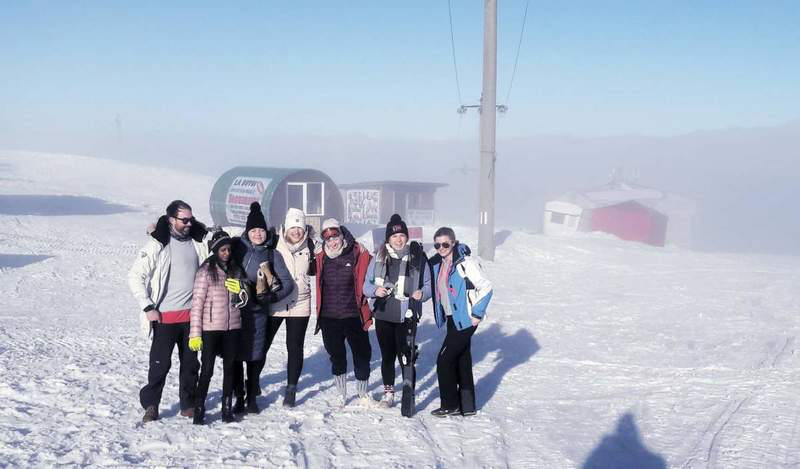 The week passed incredibly quickly and it was time to say goodbye. Hugs and warm handshakes followed.
We returned home richer, not only due to the new knowledge gained, but also because of the new friendships and nice memories.