Mechanical Engineer
Mechanical engineering is an area that develops extremely rapidly keeping pace with the technologies. Modern production needs professionals –engineers with an innovative approach to new challenges.
Lecturers encourage students to think creatively, pay attention to all phases – from the idea to the final product – and carefully prepare technical documentation.
A mechanical engineer performs an extremely diverse and wide range of work: he/she manages powerful computer and mechanical systems, develops hardware and software computer equipment, designs, plans expert systems and manages production processes.
01
Acquired Knowledge
Mechanical engineering graduates know how to:
Follow trends in technologies and materials
Plan and implement technological processes and procedures
Plan maintenance and repair in the field of electrical power engineering
Elaborate the design of a project task or a project
Perform measurements in electrical power engineering and set relay protection
Monitor the operating status of electrical power engineering plants
Manage electrical power engineering installations from the management centre and carry out switching manipulations
Design less complex electrical power installations and facilities
Supervise the construction of less complex installations and facilities
Lead a department, service or shift in the field of electrical power engineering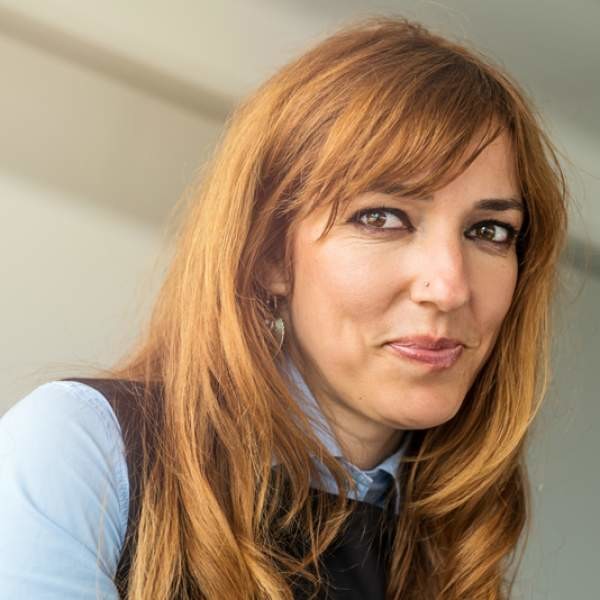 Andreja, študentka strojništva
Študij strojništva niso samo obveznosti, pač pa tudi zavezništvo, prijateljstvo, spoštovanje, osebnostna rast in krepitev socialnega kapitala."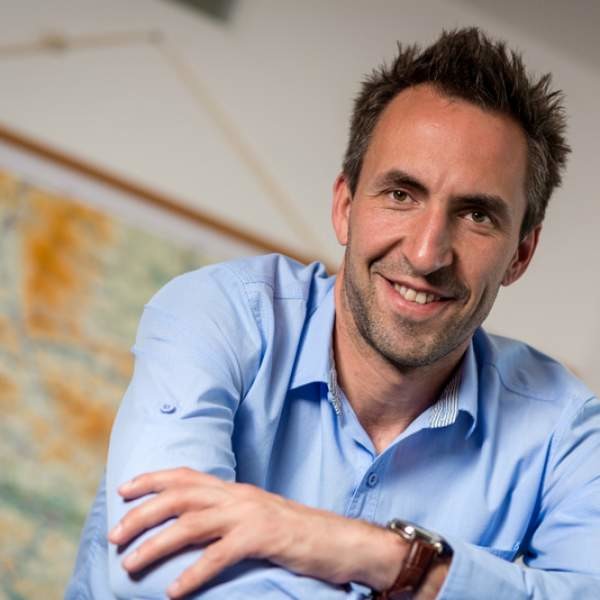 Boris, diplomant strojništva
"Program je zanimiv, strokovnost zagotovljena, profesorji so zelo v redu, v referatu so prijazni in ti vedno priskočijo na pomoč."
02
Programme
The programme is designed according to the combined study model, which is a perfect combination of classical and e-study, intertwining the contact with the lecturer, exchange of opinions with study colleagues, kindness, assistance of school counselling staff and distance learning.
The lectures are enriched with modern methods and focused on solving current issues (including issues from your work environment). To additionally upgrade the knowledge and transfer theory into practice, we organise study excursions. We encourage the integration of theory into practical knowledge and innovation leading to progress.
The study is based on combining knowledge with practical work. We also recognise relevant work experience as a successfully completed internship. The mechanical engineering programme is completed with the defence of the diploma thesis.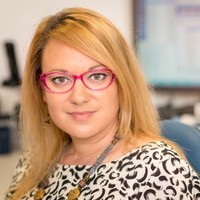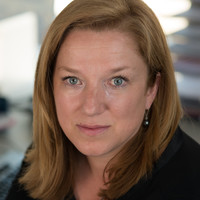 03
Employment
Mechanical engineer is an extremely interesting and in-demand profession. A good mechanical engineer can use and develop his/her knowledge with employers in Slovenia and abroad. The acquired skills enable him/her to manage powerful computer and mechanical systems, develop hardware and software, perform computer design, design expert systems and manage production and projects.
Mechanical engineers are classified in the labour market as the most sought-after personnel. At B&B, we emphasize the integration of theory with practical knowledge. We encourage innovation that leads to progress.
04